First time Configuration
Download Google Authenticator on your Mobile:
Once you have installed the application on your mobile, copy the code on the application (or scan the QR code):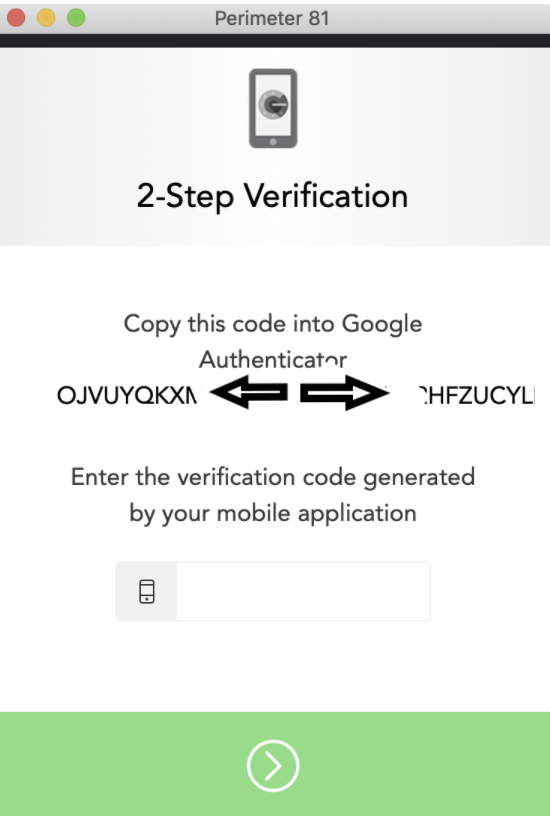 The app will give you the authentication code to login into the system.
3. On your Google Authenticator app on your mobile, tap on the " + " and then Enter a provided key.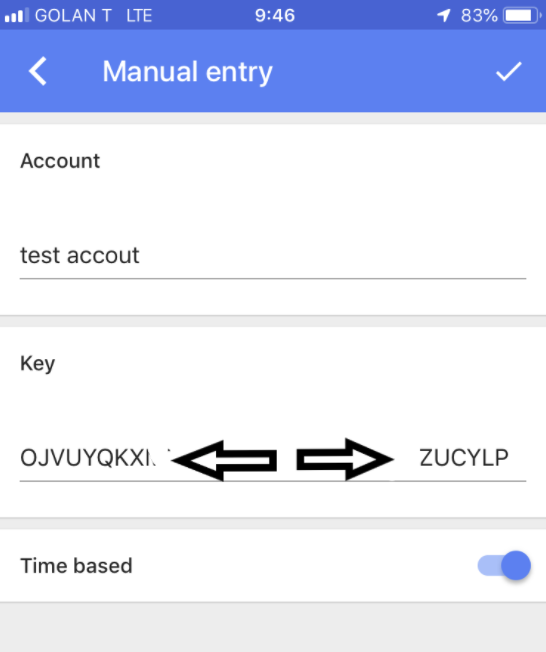 You need to type letter by letter the code that appears on your screen ( this is done just once). This should set up your two-factor authentication and after this, you should be able to log in.
Make sure the Time-Based option is toggled to ON, to ensure the code you're entering is aligned with the Authenticator's most recent passcode generation.
Login
Now, each time you log into the account you've connected with Google Authenticator, the account will ask you to enter a six-digit verification code. Open the Google Authenticator app, and the app will generate the new, randomized code for you to enter: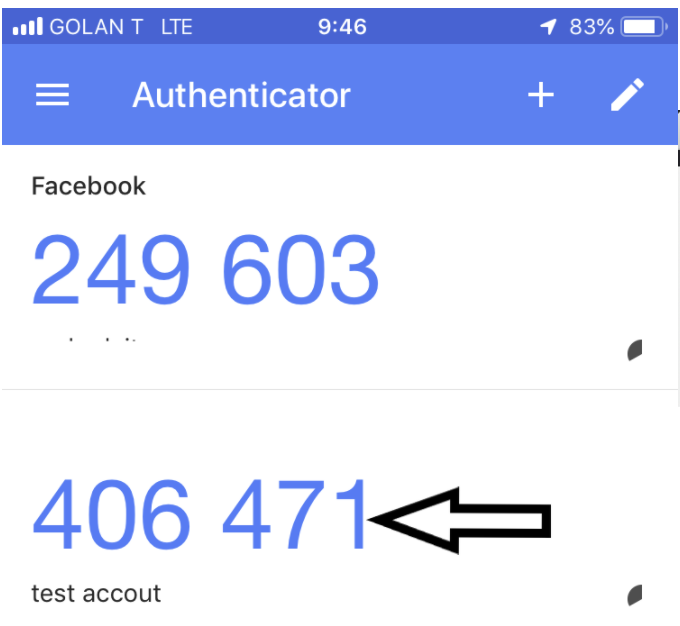 {height="" width=""}