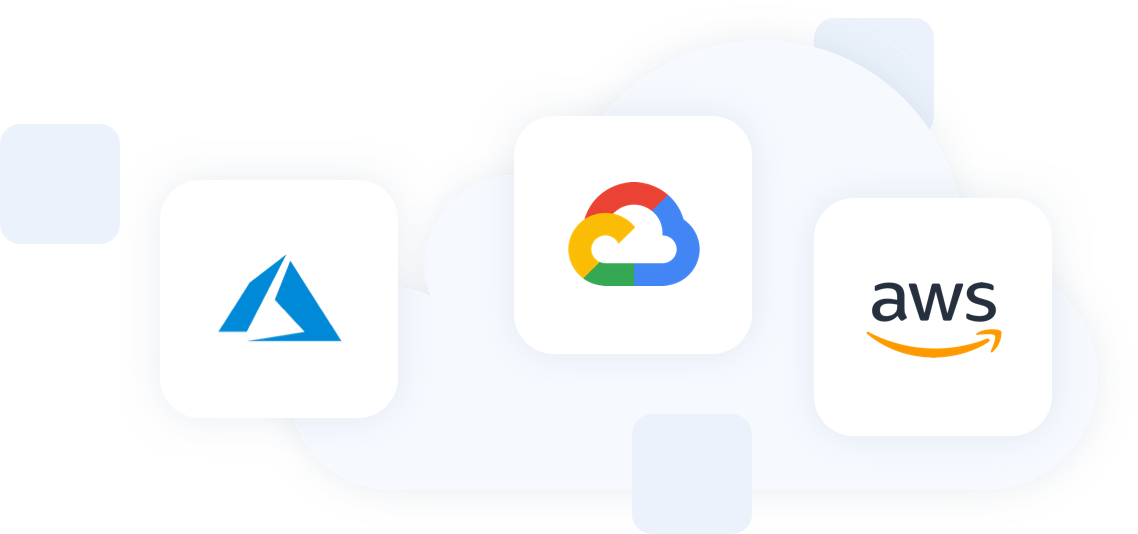 Secure Access to Any Resource
Whether based in the cloud or on-premises, we ensure segmented, Zero-Trust access to each and every corporate asset.
OUR MISSION
At Perimeter 81, our mission is to simplify secure network, cloud and application access for the modern and mobile workforce. To do so, we are transforming traditional network security technology with one unified Zero Trust Network as a Service.
Deploy Your Network Automatically
Instantly deploy secure cloud gateways, create multi-regional networks and install client applications with our single-click interface.
Gain Complete Network Visibility
If there's any unusual activity, we'll help you identify it. Easily manage team settings and view employee network access all in one place.
Scale Your Network as You Go
There are no boundaries in the cloud. Our service eliminates the need for costly external hardware so you can scale your network with ease.